The anti-seizure medication gabapentin is not currently considered a narcotic or controlled substance by the federal government, but certain states have enacted legislation so that the medication is treated as one or monitored by the state's prescription drug monitoring program.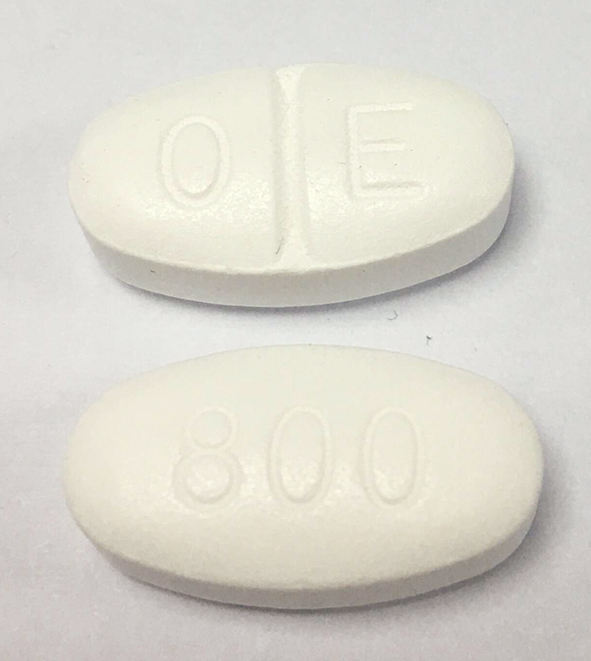 The use of a controlled substance is regulated by the federal government to prevent abuse or misuse. Prescription drug monitoring programs track prescriptions of certain medications to flag individuals who may be misusing them and at risk of an overdose.
In addition to preventing seizures in individuals with epilepsy, gabapentin may be prescribed to treat nerve or neuropathic pain caused by herpes virus or shingles in adults.
Gabapentin may be considered as an alternative to opioids, which can be highly addictive and result in overdoses and death. Often prescribed to treat pain, opioids are a controlled substance. Gabapentin is known as an opioid potentiate because it can increase the high felt with opioids such as fentanyl, oxycodone, hydrocodone, codeine, morphine and even the street drug heroin.
As a result, gabapentin has potential for misuse or abuse. The combination of opioids and gabapentin may increase the risk of dying from an overdose likely due to depressed breathing. Individuals with chronic obstructive pulmonary disease (COPD) and the elderly are at greatest risk of dying from this combination.